Dear Lentiamers.
Small size, big results – gifts from our new special are guaranteed to deal with everything you need! Comfortable contact lenses at the end of the day, artificial tears for your eyes, some peace and quiet if needed. Which one will you choose? The offer is valid until 10 April. 


Introducing the gifts:
Biotrue Multi-Purpose 60 ml with case – solution with the same composition as tears. Top hydration qualities.
Max OptiFresh 10 ml – fast-acting eye drops. Easy to use with lenses. Can be used for 30 days after opening.
Ear plugs with original design – everyone needs a bit of peace and quiet sometimes. Ear plugs with an original design will muffle surrounding noises by 35 decibels.
Did you choose? Add the free gif to your shopping basket.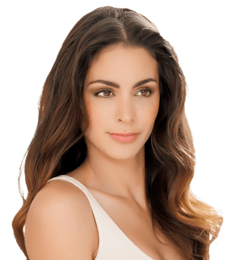 Choose your gift
Valid only for next 6 days
The special offer ends on 10 April and we have one gift per customer. Even if multiple orders are made, the solution, eye drops or ear plugs will be added to your first purchase only.