Dear Lentiamers.
Solution similar to tears, eye drops with dual lubrication and a lens applicator for improved hygiene. New bonus products that have one thing in common – more pleasant care for sensitive eyes. Take your pick! 


Introducing our free bonuses:
Horien Ultra Comfort 60 ml – versatile solution for soft contact lenses. No irritation, ideal for users with sensitive eyes or allergies.
Max OptiFresh 10 ml – first eye drops with a dual moisturising effect. Use within 6 months after opening.
Contact lens applicator – for easier lens application with well-kept nails. Great for travelling when your hands are not perfectly clean.
I have picked my gift and will add it to the shopping for free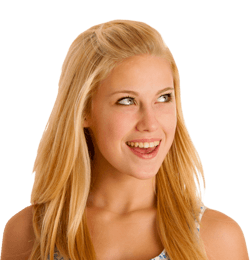 Choose your gift
Valid only for next 8 hours
The special offer ends on 27 March 2018 and we have one gift per Customer. Even if multiple orders are made, the solution, eye drops or applicator will be added to your first purchase only.