Hello!
A solution that helps with cell regeneration. Artificial tears for every occasion. A travel tag so you'll never lose your bag. Three gifts, and one of them is for you. 


Which one will you choose?
ReNu MultiPlus 60 ml – solution for all types of contact lenses. For travels and other occasions.
Max OptiFresh 10 ml – artificial tears suitable for those suffering from the dry eye syndrome.
Luggage tag – it will catch your eye with its original 3D design in the shape of a lens.
Add your chosen gift in the shopping basket


The offer is valid until 3rd January 2017
 and the following applies: only one gift per customer. Even if more orders are made, the solution, eye drops and tag will be only added to your first purchase.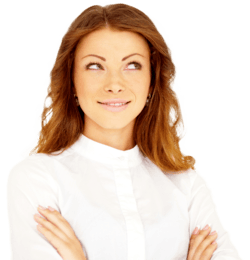 Choose your gift
Valid only for next 11 days