Dear Lentiamers,
We have a first special gift for you in 2019! Try a free solution, our popular eye drops in their biggest sized format, or a clever little helper for contact lens application. The offer is valid until 15 January. 


Which free gift will you choose, to add to your shopping basket?
Biotrue Multi-Purpose 60 ml – an original solution, totally inspired by nature.
Max OptiFresh 30 ml – maximum care, maximum size. These eye drops will last three times longer than a standard pack.
Contact lens applicator – practical helper for a more hygienic contact lens application.
Add the free gift to your shopping basket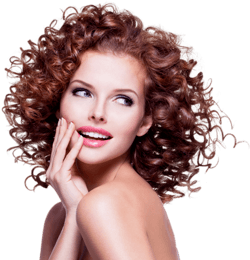 Choose your gift
Valid only for next 8 days
The special offer ends on 15 January and we have one gift per customer: even if more orders are made, the solution, eye drops or applicator will be only added to your first purchase.