Hello!
Travelling over advent? Weekend in the mountains? December is a busy month when it comes to travelling. Our first December gifts for your shopping are thus purely travel related. We are giving them out for free until 6 December.


Which free gift will you add to your shopping?
Max OptiFresh 60 ml – popular solution in a travel pack. Easy to carry while flying.
Max OptiFresh 10 ml – artificial tears with long-lasting effect. Easy to use with contact lenses in.
Travel set with motif – an original way to pack your contact lenses for the road.
The offer is valid until 6 December
and the following applies: only one gift per customer. Even if more orders are made, the solution, eye drops and travel set will be only added to your first purchase.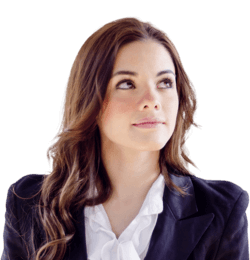 Choose your gift
Valid only for next 1 minute