Dear Lentiamers.
New gifts for your shopping? For those of you who don't feel comfortable touching your eyes, we have now added practical tweezers to the popular solution and maxi eye drops. Which of the gifts will you add to your shopping? 


Gifts to choose from
Zero-Seven Refreshing 80 ml – for all types of contact lenses. Ensures comfort even during long periods of wear (up to 20 hours non-stop).
Max OptiFresh eye drops 30 ml – air-conditioning, dust, wind. Be prepared! A single drop guarantees long hours of comfort.
Tweezers with case – try a touch-less contact less application. One size for men and women.
Did you choose? Add the gift to your shopping basket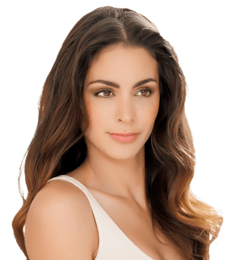 Choose your gift
Valid only for next 7 days
The offer is valid until 12 September and we've got one gift per customer – even if more orders are made, the solution, eye drops or tweezers will be only added to your first purchase.