Dear Lentiamers,
Two products by ReNu with an exceptional customer rating and a new stylish handbag holder which will help you solve more than one precarious situation in a cafe or a restaurant. Which one will you add to your shopping by 12 March? 


Free gifts – choose yours
ReNu MultiPlus 60 ml – one of the best rated mini solutions. You gave it 93 % rating.
ReNu MultiPlus eye drops 8 ml – ReNu again, and again an exceptional rating of 90 %.
Handbag holder – where to put your handbag in a cafe or a restaurant? No need to leave in on the floor anymore: with this magnetic holder, you will always have it at hand.
Click to add your chosen gift to the shopping basket


the offer is valid until 12 March
and the following applies: only one gift per customer. Even if more orders are made, we will only add the solution, eye drops or holder to your first purchase.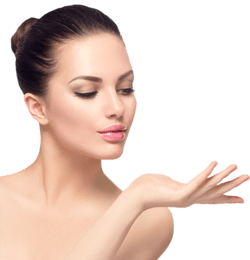 Choose your gift
Valid only for next 4 days