Dear Lentiamers,
Travel solution, moisturizing eye drops or a travel set. Each gift offers a way to make your contact lens care on hot days easier. Which one will you add to your shopping for free? The offer is valid until July 3. 


Introducing the free gifts:
Zero-Seven Refreshing 80 ml – solution with D-sorbitol. It prevents the lenses from drying out- even in the most demanding conditions.
Horien Aqua Comfort 15 ml eye drops –a reliable way of taking care of your eyes in summer when they get irritated from heat and air-conditioning.
Travel set – contact lens case, solution bottle and tweezers. All in one kit with a stylish design.
Add the chosen gift to your shopping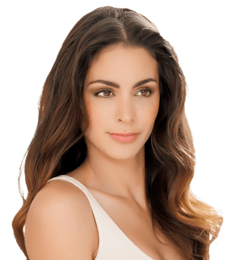 Choose your gift
Valid only for next 7 days
The special offer is valid until July 3 only, and we have one gift per customer. Even if more orders are made, the solution, eye drops or travel set will only be added to your first purchase.