Dear Lentiamers,
Warm or cold October? The gifts from our new special will come handy in both cases. They are all free, all you have to do is to place an order of any value. The offer is valid until 18 October.


Introducing the gifts:
ReNu MultiPlus 60 ml – one of the best rated small solutions. 93% rating in customer satisfaction index.
Max OptiFresh 30 ml – the biggest pack of artificial tears on the market. For work, sport, or everyday use. Fast application through contact lenses.
Handbag hanger – it won't take any space in the handbag and will save it from getting dirty in a cafe or a restaurant. A must-have.
Add the chosen gift to your shopping basket for free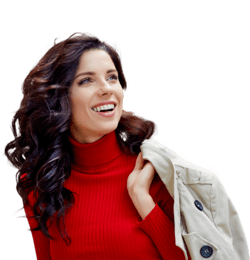 Choose your gift
Valid only for next 13 hours
The special offer ends on 18 October and we have one gift per customer. Even if more orders are made, the solution, eye drops or hanger will be only added to your first purchase.