Dear Lentiamers,
enjoy an easier life with our contact lenses and add one of these free gifts to your shopping basket – a solution inspired by nature, eye drops with immediate effect, a travel set. The offer is valid until 2 October.


introducing the gifts:
Biotrue Multi-Purpose 60 ml – a solution made with components for natural contact lens care. Travel pack.
Max OptiFresh 30 ml – when you need to stock up on your eye drops, these is what you're looking for. The biggest pack in our e-shop.
Travel set – smiley or biscuit? Our sets with fun designs contain a case and tweezers.
Add the chosen gift to your shopping basket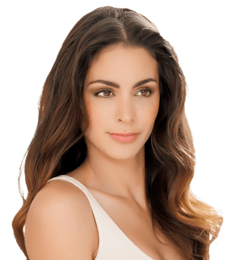 Choose your gift
Valid only for next 8 days
The offer ends on 2 October and we have one gift per customer – even if more orders are made, the solution, eye drops and travel set will only be added to your first purchase.