Dear Lentiamers,
the first one will freshen up your eyes, the second one will eliminate burning and the third gift will make travelling easier. Which one will you add to your shopping for free? You have until 20 June to decide.


Presenting the free gifts:
Eyeye (cucumber pads) – soothing pads with real cucumber and moss rose extracts.
Max OptiFresh 30 ml – when your eyes are burning, all you need is one drop for constant relief. Maxi efficient eye drops is the biggest pack on the market.
Travel set – everything you need for contact lens care in a small travel pack. Eleven motifs to choose from.
Have you decided? Add the gift to your order for free!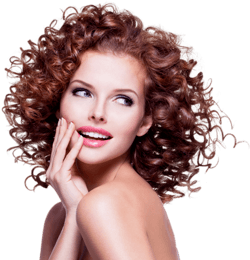 Choose your gift
Valid only for next 6 days
Important: the offer is valid until 20 June and the following applies: only one gift per customer. Even if more orders are made, the pads, eye drops and set will be added to your first purchase only.