Dear Lentiamers,
At home, at work or on travels. Gifts to your shopping from our new special will come handy everywhere in February. In freezing cold, wind or in front of a computer. Which one will you add to your shopping for free? 


Gifts in our new special:
Max OptiFresh 60 ml (solution) – size made for travelling, 97 % rating in customer satisfaction index: the best rated solution.
Max OptiFresh 10 ml (eye drops) – at a computer, in freezing temperatures or air-conditioned rooms. The artificial tears will protect you from the dry eye syndrome.
Reflective band – is it still getting dark early? Be visible from 200 meters.
Add the chosen gift to your shopping basket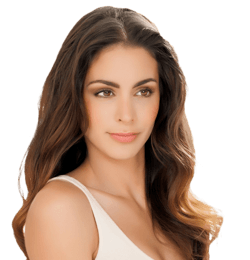 Choose your gift
Valid only for next 8 days
The special offer ends on 12 February 2019 and we have one gift per customer: even if more orders are made, the solution, eye drops or reflective band will be only added to your first purchase.