Dear Lentiamers,
Do you need a special gift after your Easter holiday? Three practical gifts to choose from that will make everyday easier with or without lenses. Choose one. You have until Sunday, the 23rd of April. 


Which one will you add to your shopping?
Max Optifresh bioplus 60 ml? Solution in an ideal travel size. Perfect for airplane travel.
With the Max OptiFresh 30 ml drops, you will have a long way to go until the " last drop".
Naturalis – hand creme. Perfectly regenrates, and has a positive effect on irritated and chapped skin. It is suitable for everyday use.
Have you decided yet? Add the gift to your shopping cart


This offer is valid until Sunday, April 23rd.
There is one gift per customer – even if you place multiple orders, the solution, the drops or the creme will only be added to the first order.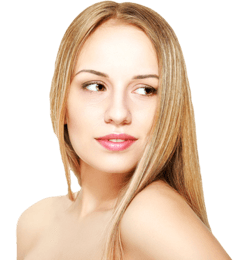 Choose your gift
Valid only for next 4 days