Dear Lentiamers,
What do contact lens users need when they travel at Christmas? Small solution bottle, big eye drops, or something to clean and disinfect their hands without water? We have all three of them in our gift offer. 


Choose a gift that you can add to your shopping:
Solunate Multi-Purpose 50 ml – the first solution made just for you. Try this exclusive new product for free!
Max OptiFresh 30 ml – the biggest eye drops bottle on the market: even if you use them frequently, they will last throughout the holiday season, right up to January.
Lilien 50 ml – antibacterial moisturising gel. For clean hands during your Christmas travels, whether by car, train, plane or coach.
Finish your order and get a practical free gift for your home or for travelling.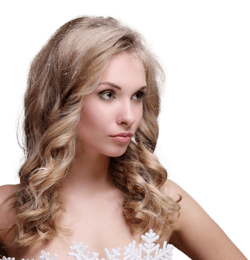 Choose your gift
Valid only for next 11 days
The offer is valid until 18 December and we have one gift per customer. Even if more orders are made, the solution, eye drops or gel will be only added to your first purchase.