We have almost reached this year's end and we'd like to end it with a Christmas contest.
Join our Christmas contest running on Facebook and win a £30 voucher.
The game is the Hangman!
In order to join
Find the word. It's easy and has to do with Christmas. We also have a hint and revealed a letter.
Like our contest and our Facebook page at www.facebook.com/Lentiamo.co.uk
Share the contest.
#tag your friends. The more friends you tag the more chances to win.

We have some terms and conditions:
The contest is run by Lentiamo.co.uk, runs only on Facebook and is not sponsored by Facebook in any way.
The contest starts today December 11 and ends on Friday 15 December.
The winner will be selected at random after we check that he or she has followed our requirements.
The winner will be announced on the same or next business day, within the same post.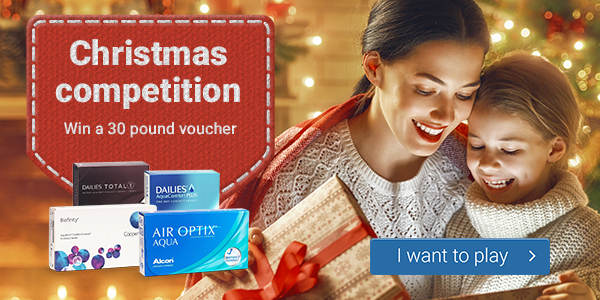 Ho ho ho, Merry Christmas!