Hello!
Solution, eye drops, earplugs. Choose one of these three gifts until the 22nd November – which is the last day of this offer – and you can add them to your order for free.


Which one will you choose?
Max Optifresh bioplus 60 ml – popular solution in a practical travel pack.
ReNu MultiPlus 8 ml – eye drops with strong moisturizing effect for frequent use.
Earplugs – practical gift for moments when you truly need some peace.
Add your chosen gift to the shopping basket


The offer is valid until 22nd November and the following applies: only one gift per customer. Even if more orders are made, the solution, eye drops and earplugs will be only added to your first purchase.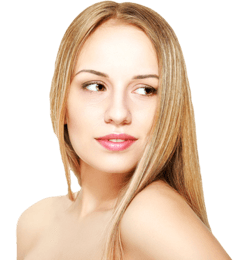 Choose your gift
Valid only for next 6 days