Dear Lentiamers,
Natural solution suitable for home care or travel, large eye drops container and original blue case. Which of these three gifts will you add to your shopping for free? The offer is valid until 26 February.


Here are the gifts:
Biotrue Multi-Purpose 60 ml – natural solution for contact lens care with composition that is the closest possible to real tears.
Max OptiFresh eye drops 30 ml – immediate long lasting relief – there is no bigger pack available on the market.
POP case – stylish case for more flexible hygiene. Original with its functionality and design.
Did you pick one? Add the chosen gift to your shopping basket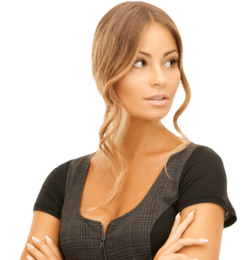 Choose your gift
Valid only for next 8 days
The offer ends on 26 February and we have one gift per customer. Even if more orders are made, the solution, eye drops or a case will be only added to your first purchase.