Dear Lentiamers,
Are you looking for an easy-to-pack substitute for your umbrella which is a travel must in the spring months that are approaching? A lens-design packamac will do the job – and this is the first time we are offering it as a free gift. Or would you prefer the more "traditional" solution or eye drops? The offer is valid until 12 February. 


Choose yours
Max Optifresh bioplus 60 ml – versatile travel pack solution, case is included.
Max OptiFresh 10 ml – artificial tears that provide relief for eyes irritated by pollution, wind or air-conditioning.
Packamac – practical item for everyday use in a special "contact lens" edition.
Add your chosen gift to the shopping basket


The offer is valid until 12 February
and the following applies: only one gift per customer. Even if more orders are made, the solution, eye drops or packamac will only be added to your first purchase.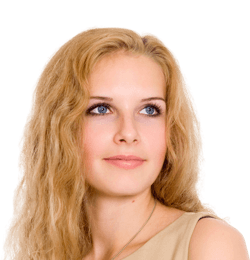 Choose your gift
Valid only for next 6 days