What is Christmas like in other countries?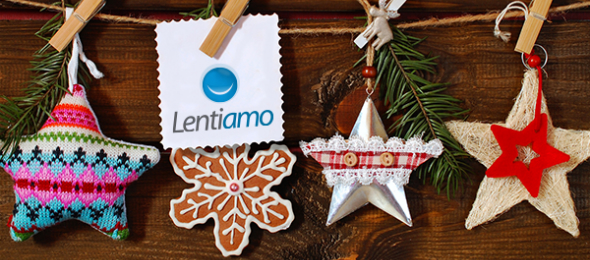 16. 12. 2015
Christmas, oh Christmas: Santa Claus, snow, Christmas trees, beautiful atmosphere and people spending time with their families and their loved ones. But, in some countries, Santa's appearance is not so common nor are the traditions. Don't forget that you can also check the answers for our Christmas quiz contest that we had on Facebook. So, let's begin.
Who is Krampus?
Krampus is a horned, anthropomorphic figure who, during the Christmas season, punishes naughty children, in contrast with Saint Nicholas, who rewards the well-behaved ones with gifts.

Source: Wikipedia
How about Sweden?
In Sweden, as in most Scandinavian countries, they have a goat made of straw called Julbock. Originally, the Julbock was carrying the carriage of the god Thor, but after many years, things changed and Julbock became the Santa Claus of Sweden. Every year, the Swedes build a straw statue such as the 13 meter figure in the city of Gälve.

Source: Wikipedia
Wait, Santa Claus in Hawaii?
Yes, Santa Claus also visits Hawaii, but in this case he changes his reindeers and the sleigh for a canoe and dolphins. We are no kidding. Even Santa Claus himself does not wear the usual red outfit (it is really hot down there) so he replaces it with a typical Hawaiian outfit.

Source: http://3.bp.blogspot.com
Who is Befana?
Befana is an old woman who delivers gifts to children throughout Italy on Epiphany Eve (the night of January 5). She fills their stockings with candy and presents if they are good or a lump of coal or dark candy if they are bad.

Source: Wikipedia
How is it celebrated in Spain?
The 6th of January, the Three Kings come from very far away to give presents to the good children and coal to the bad ones. They come from Orient riding camels. Originally, they travelled many miles to bring gold, incense and myrrh to Baby Jesus.

Source: Wikipedia
And you, how do you celebrate Christmas?
Best selling products
Read also…