Torsten Nils Wiesel – meet another genius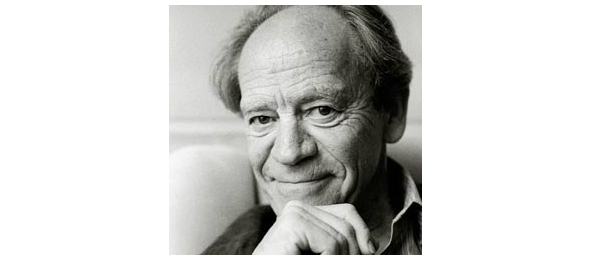 Even though he's not that well known in the Czech Republic, there have been many articles written about this Swedish neurophysiologist and Nobel prize winner around the world. What's so interesting about him? Wiesel has done research in sensory processing, and in visual perception in particular. His main experiment took place in 1959 while using what's not exactly the most typical testing animal – he inserted a microelectrode into the front part of a cat's eye. His discovery meant a real breakthrough in our understanding of vision.
Thanks to the way the particular neurons reacted, he explained how our (and animals') brain builds an image from simple stimuli to a complex 3D representation. You might be thinking: that's interesting but how exactly did medicine benefit from this? Simply put, a lot. Wiesel's experiments on kittens that followed showed how to prevent childhood strabismus and even cataracts. Many people can thus lead a better quality lives now. And that's a good enough reason to bring him to your attention, don't you think?
Best selling products