THE RIGHT LENSES FROM THE RIGHT PLACE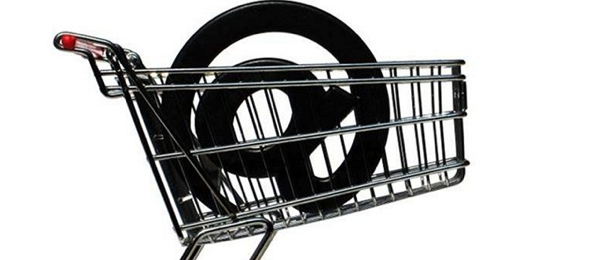 27. 11. 2014
Advice
There are lots of sites that sell lenses online…some more trustworthy than others. And lots of people want to buy lenses online. Whether they're old or young, professionals or learners, long-time lens wearers or new starters, they have to make the same consumer decisions, and ask the same questions. But who has the answers?
Start with Professional Advice
So, you've decided to make the change from glasses to lenses. You know your prescription and you've asked your friends and family for advice on wearing contacts. And you're good to go! Find the cheapest lenses online and hope for the best. Right?
Wrong. Swapping to contact lenses is always worth discussing with an eye doctor or optician. For a start, the dioptre of your lenses and glasses might not be the same. Plus, you need to know the curvature of your cornea to make sure your lenses will fit properly. And you can't find that out online. It's worth getting it right first time – after all, you only have one pair of eyes!
Now You've Got a Contact Lens Prescription. What Next?
Where do you start? There are so many online lens shops, but it's worth remembering that the cheapest lenses aren't always the best choice, especially if you're asked to pay in advance. Stories of people trying to get their money back from fake lens companies are, sadly, not uncommon.
But how do you know which lens companies are trustworthy? Our advice is to look for ones that are certified by quality feedback companies like eKomi.
Why We're The Clear Choice for Buying Contact Lenses Online
We're one of the largest online contact lens retailers in Europe and we have over 2,000,000 lenses in stock, which means we can despatch orders without delay. Which is one of the reasons why, according to eKomi, over 99% of our customers were so satisfied they rated us 4.9 out of 5.0.
We give bonus points with every purchase, which saves you money on cases, applicators and solutions through our bonus scheme. And, in the past five years, we've given away over half a million gifts to our customers!
Once you know how, buying lenses online is easy and cost effective. So get started over on our homepage. And if you have any more questions, just get in touch with our friendly Customer Care Team who'll be happy to help.
Best selling products
People also read…