Run safe, run for fun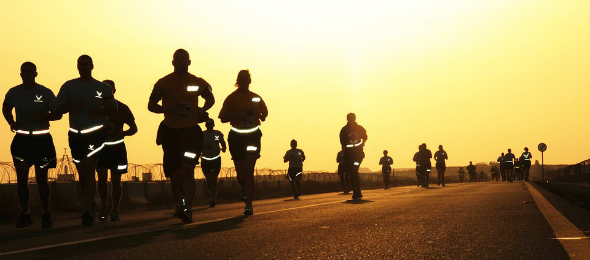 Nowadays, being a runner is becoming more and more popular. So put your sports clothes on, turn on your favourite music, get your chronometre ready and be prepared to run! In the city, the countryside, the beach… every time and place is perfect to work out, especially if you are getting ready to participate in different races, or even if you are only running for fun. However, if you are someone who prefers running in the evening or at night, you should keep reading this.
If you go outside when it is dark you should wear suitable clothes, but apart from that you should wear a reflective vest or object. This ensures that other people, vehicles or bikes can see you easily and avoid a possible tragedy. At Lentiamo, we care about you, and therefore we included in our bonus system this green reflective strip. You can wear it on different parts of your body such as your wrist, arm or ankle, or if you are riding a bike, you can put it on the frame. This great saver can become yours for only 50 bonus points.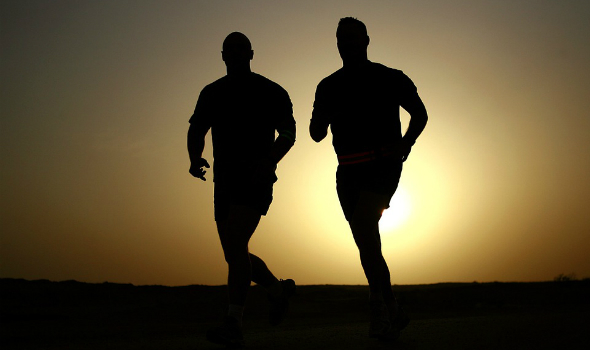 Don't miss this opportunity and get your reflective strip with your purchase. Prevention is better than cure.
Best selling products