Taking your contact lenses abroad? Here are some tips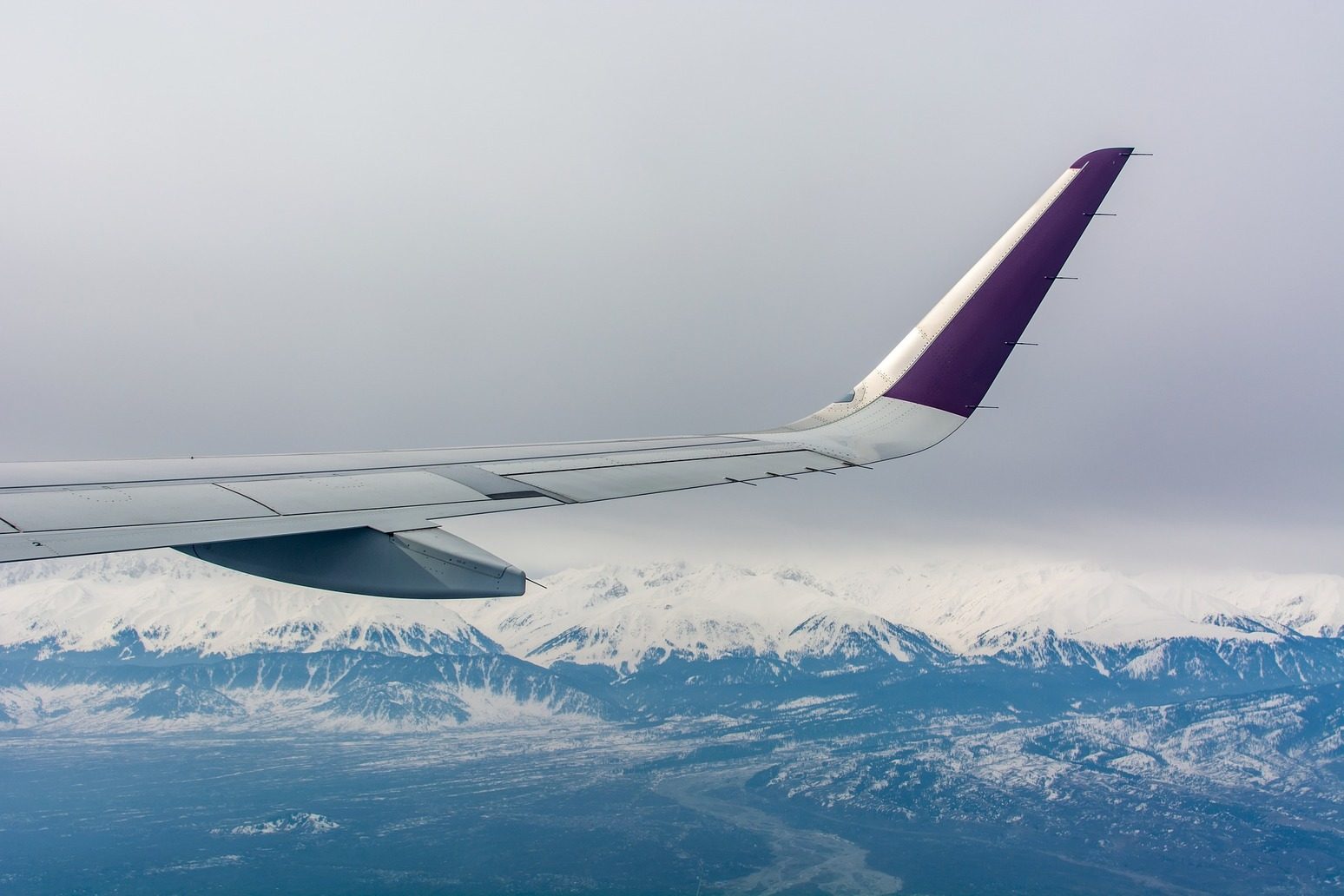 17. 7. 2017
Shopping tips
,
Advice
"Please throw the solution here"
If you do not travel by plane often, you may have a problem at check-in because of the lens solution. Under the security rules, it is impossible to carry a large amount of liquids on board an aircraft. In hand baggage, a maximum volume of 100ml is usually allowed. If you have a long flight, you might want to let your eyes rest. So, do not forget to buy a lens solution in a small bottle! At our online store you can find a wide range of ideal travel packages.
Did they sell me a leaking bottle of solution/eye drops?
Most likely – no, it can be the fault of overpressure, which can sometimes cause a small leakage. The solution is simple – put the lenses (drops or solution) into a plastic bag that can be sealed. The contents of your hand luggage will appreciate you …
The burning sensation of the eyes is more intense
On board, the microclimate is designed to make the flight as comfortable as possible. However, air is often dry, a very inconvenient condition for contact lenses, as it makes them unbearable. Our advice is to have eye drops on hand, that will help you as soon as they are applied. Do not forget to check the fluid amount of this bottle.
But what do you experience with the flights? Wear lenses or do you prefer glasses? All comments are welcome. The opinions and experience of our customers matter a lot to us.
Keep up to date with the latest ophthalmic products, sunglasses, lenses and many tips for your eyes by following our Facebook page, Instagram, Twitter or Pinterest.
Call us for free at 0800 249 4219 or leave a comment below, we'll be happy to answer.
Best selling products