PERPLEXED BY YOUR LENS PRESCRIPTION?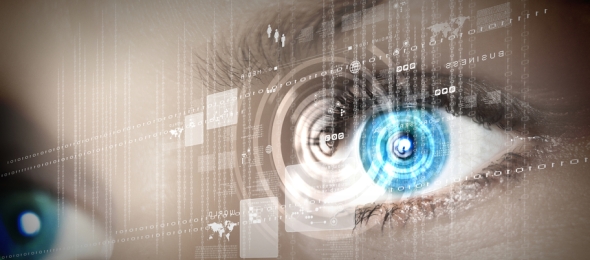 24. 12. 2014
Advice
Cylinders, axes, pluses and minuses…prescrip­tions can be confusing if you're not sure of all the technical terms. But take a look at our helpful guide below, and your prescription will soon become crystal clear.
Near or far
Minus dioptres (power)
This means your have myopia, which is also called being shortsighted, and makes distant objects blurred.
Plus dioptres
This means you have hyperopia, which is also called being farsighted, and makes close objects blurred.
Zero dioptres
If the results of your eye test have a 'plano' dioptre, you can see well near and far away, and don't need prescription contact lenses or glasses.
Cylinders and astigmatism
Lenses used to correct astigmatism are called toric lenses, and the cylinder is the power of the lens. Astigmatism means the eye is rugby ball-shaped instead of spherical, which causes the cornea to have an irregular curvature. In most cases astigmatism is congenital (something you were born with).
Lenses prescribed for nearsightedness or farsightedness won't work with astigmatism as they can't transfer the image on to the correct place on the retina, and will make vision appear curved. Instead, your optician will prescribe lenses with a cylinder power, which reflects the curvature of the cornea.
How long will my prescription last?
There is no hard and fast rule for how often you should get your eyes tested. Ocular conditions vary and some change quicker than others. In general, though, never use a prescription older than two years to buy lenses.
Best selling products
People also read…