Love at first sight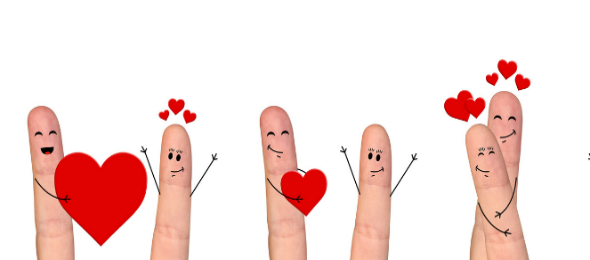 4. 2. 2016
It happens and when it does you just cannot escape it. Just a gaze is enough to unleash a storm of fantasies. Nevertheless, there are people who say that this is a real syndrome which hides the tendency to build castles in the sky by idealizing the person until the point of transforming him/her as the one, the perfect soulmate. However, sometimes this happens and lasts forever.
Is it the stars? Fate? Prayers? We do not know, but it is something wonderful, magical, a romantic dream that changes our routine forever.
And yes, there is a big difference between love at first sight and the "Prince Charming Syndrome". The first one could end in a family while the second one, in jail because of harassment.
At Lentiamo.co.uk, we are really romantic and we truly believe in love at first sight as something that changes and marks our lives forever.
We are really curious, what is it like to fall in love at first sight?
Best selling products
Read also…