LIFE THROUGH A (CONTACT) LENS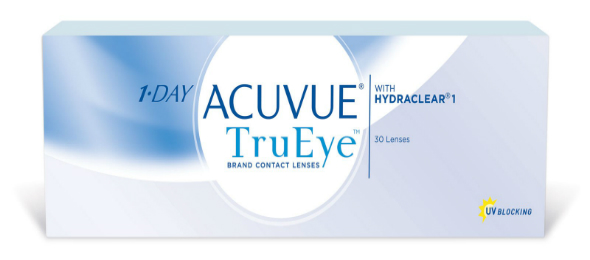 10. 12. 2014
Advice
We get lots of question from first time lens users – and experienced customers who want to try something new – about the choice of lenses we offer and how to use them properly. So we've included some of the more common queries below, just to clear things up a little.
Daily, two-weekly, monthly, quarterly and annual lenses
Their name refers to how long they can be used for. So, daily lenses can be used for one day only and should be applied in the morning and thrown away that evening. Monthly lenses must be changed every four weeks, quarterly lenses every three months, and annual lenses every 12 months.
Spherical or aspherical?
Spherical lenses copy the curved shape of the eye and are mainly used to correct myopia and hyperopia. Aspherical lenses are flattened at the edge and give sharper vision, especially at the edges of the field of view. They're often used to correct astigmatism.
Are there any lenses I can leave in all the itme, even when I sleep?
Yes. Continuous lenses supply enough oxygen to the cornea to be worn for up to 30 days and 29 nights. Consult your optician first before trying them.
I have astigmatism. What lenses should I use?
Astigmatism is a relatively frequent eye condition in which the cornea is unevenly curved due to the shape of the eye. Toric lenses are used to treat this condition.
I am both short and long sighted. Are there bifocal lenses, just like bifocal glasses?
Yes, there are! And just like with glasses, there are two focus centres, one for shortsightedness, and the other for farsightedness. Other modern multifocal lenses have less definition between near and distant parts.
If you need help with any more technical terms, check out our glossary. And if you still can't find what you're looking for, why not leave a comment below and we'll be happy to help.
Best selling products