Holidays and contact lenses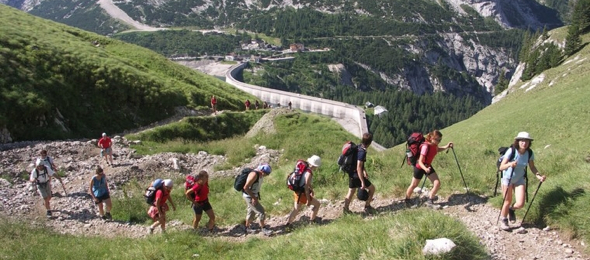 27. 5. 2016
Advice
Extreme conditions in an exotic destination, a hut without electricity or a pond tent in a Croatian camp. Holidays have many similarities. They have in common one thing – the environment in which we are accustomed to perform some of the most common tasks is not there. Using the toilet or the shower, or handling contact lenses often become a nightmare.
Hygiene, hygiene, hygiene
Missing bathroom, inability to wash your hands after using the toilet, flora and fauna, may bring on your fingers dangerous pathogens, against which our body can not defend itself. To get an inflammation with our contact lens in the eye, is not impossible. Our advice? Pay extra attention to hygiene when travelling For your hands use wet wipes and to disinfect contact lenses store them in an antibacterial case which contains silver ions and reliably destroys germs.
Stress-free holidays – daily disposable lenses
= =============­===================
No cases, no solutions , ** no repeated application and disinfecting of the same contact lenses**. Daily disposable contact lenses are ideal for traveling – apply in the morning, and remove and discard in the evening… Minimum care for maximum comfort.
How do you take care of you contact lenses on holidays? Do you prefer the classic care of contact lenses or daily disposables? Or you just gave up on lenses and wear spectacles? We thank you for tips and comments!
Best selling products
People also read…