Improve Eyesight Naturally with Yoga for Eyes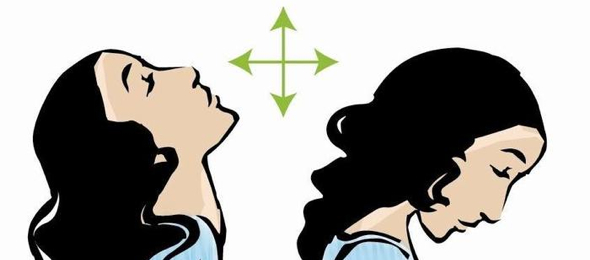 13. 11. 2014
Advice
Allergies, dust, smog, screens and lots of other day-to-day factors can make your eyes dry and uncomfortable. For most people eye drops are the obvious solution, but if you want to help prevent symptoms in the first place, how about trying some eye yoga?
Unlike the whole body equivalent, anyone can do eye yoga. It involves different exercises that stretch the eye muscles and can help prevent dry eye syndrome.
If you do decide to give it a go, remember to practice without your glasses on or lenses in. There are lots of different methods, and we've looked out a few examples to get you started.
4 yoga exercises for eye strain
Health and wellness – eye yoga
So if dry eyes are becoming a problem, have a go at some eye yoga and let us know how you get on. Or maybe you've got some eye exercises of your own that you'd like to share…
Best selling products
People also read…