Even contact lenses need glasses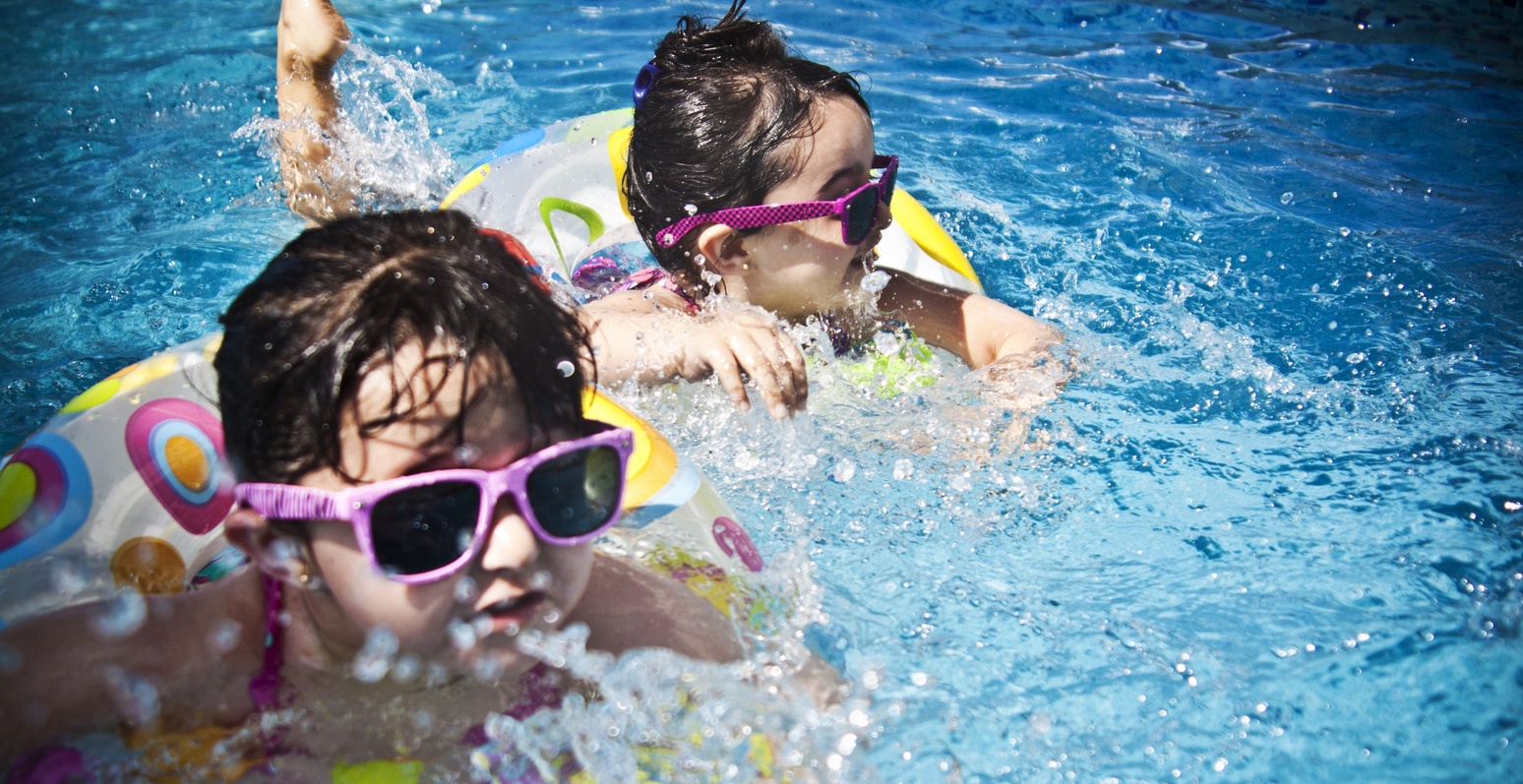 6. 4. 2017
Marketing
,
Shopping tips
,
Advice
Summer's calling: in a few months, the sun will hopefully be our everyday companion.
And even if you're not a big fan of glasses, sunglasses are a completely different story. They protect your eyes from harmful sun radiation, you can take them off whenever you want, they hide puffy eyes after a crazy night and make a great fashion accessory! But you can make a mistake even when buying sunglasses and wearing them might not always make you look more attractive.
Luckily, there are a few general rules to follow if you don't want to do more harm than good.
Choose your sunglasses not only according to your fashion style, music taste and trends but also consider the shape of your face.
If your face is mostly round, pick angular sunglasses that should complement the shape. Definitely don't go for the "Lennon" type of glasses but choose simple, elegant ones that will guarantee you 100 % sun protection, for example Emporio Armani.
Which means that if you have an angular, square or rectangular face, soften the sharp angles with tear-drop-shaped oval sunglasses. How about these stylish ones Carrera that are ideal for both the city and sports. They come with a case and a cleaning cloth.
If your parents did really well and you have an oval face, you can wear any glasses you want and always look great! But always remember that glasses shouldn't be wider than the widest part of your face. Even Tom Cruise in Top Gun knew that "aviator" glasses will never go out of style.
Let's give some advice to people with a heart face shape. If your head is wider at the temples and narrows as it descends towards your chin, it should be clear purely by using common sense that you shouldn't make your face even wider in the top part – just the opposite. Definitely avoid sunglasses that are wide at the upper rim, not to mention glasses that are semi-rimless. Choose softer sunglasses, just like these ones: Emporio Armani
A general piece of advice for everyone who wears sunglasses is that the upper rim line should be in line with your eyebrows. Glasses shouldn't press anywhere, they shouldn't be too loose to fall and you should simply feel good in them. More tips for quality designer sunglasses that will protect your eyes on 100 % can be found at Lentiamo.co.uk.
Best selling products