Christmas is coming! It means holidays for Lentiamo as well.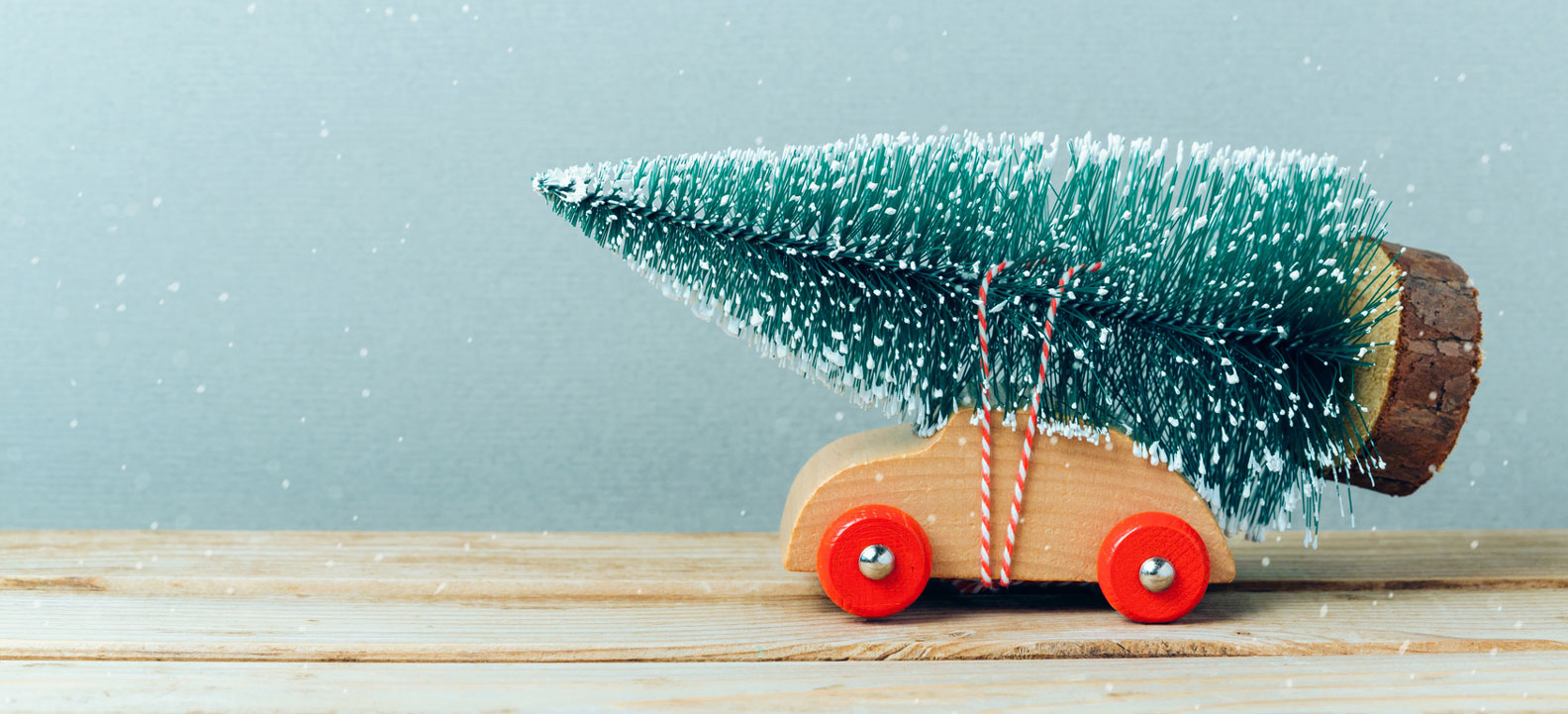 4. 12. 2015
Dear Lentiamers,
Lentiamo team is large and that is why we will sort it out in the best possible way during Christmas time. However, there are days where we will be with our families and we will be busy eating, opening presents… and eating again! But do not worry, it will be for just a few days and, in general, we will have the same bank holidays as the courier company.
So here you have the dates where we will not be working, the dates where the courier company is not working and the dates where our service may have some delays.
Christmas?
On the 25th and the 24th all of us will be at home eating sweets.
And New Year's Eve?
It is the same procedure as Christmas, the service will work until noon on December 31st and we will restart on the 4th of January. But we will be closed the 1st of January.
As we all know, during Christmas period we are all returning home and this may cause some traffic jams, so this can cause some delays with the delivery as the driver could be stuck in this traffic.
Now it is time to start ordering, so we can guarantee that they will arrive in time for you. Christmas is wonderful, do not ruin it using glasses! Please order your lenses in time.
Happy Christmas from Lentiamo.co.uk!
Best selling products
People also read…