AND THE WINNER IS...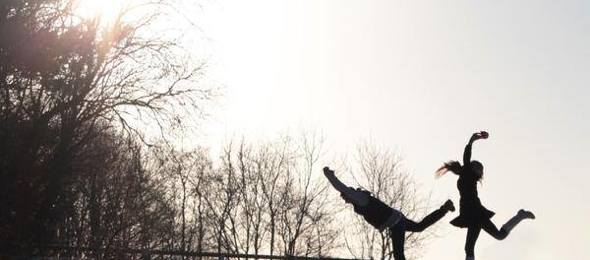 16. 3. 2015
Competitions
Well then, our Freeze Frame Photo Competition has drawn to an end. It's fair to say we've got some very talented customers out there. Of course we'd like to think this is all down to your contact lens-related crystal clear eyesight as much as anything. All of the entries were amazing and it was hard to pick a winner. But we managed to in the end.
And today we're excited to announce the winner! Congratulations to Lucy Richards (@LucyLRichards) for your amazingly timed, stunning photo. Lucy, your prize is in the metaphorical post.
You can see Lucy's photo in its glory here
And why not check out the rest of the entries too? Just click here
Thanks to everyone who took part. We love seeing what you all get up to, and make sure to keep an eye out for more competitions in the future.
And now? Roll on spring…
Best selling products
People also read…