Dear Lentiamers,
For our new special we picked three typical summer gifts: A versatile solution for your holiday, eye drops for the summer heat or storms, and a pack of cards for fun without phones and computers. 


Which one will you add to your shopping?
ReNu MultiPlus 60 ml – one of the best rated mini solutions. It got 93 % in the customer satisfaction index.
Max OptiFresh 10 ml – artificial tears for fast rewetting of lenses. Gets rid of burning and itching sensations in a few blinks.
Playing cards – eight classic games in one pack. Fun for children and adults alike at home and on your travels.
Add the chosen gift to your shopping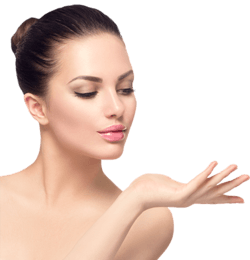 Choose your gift
Valid only for next 6 days
The special offer ends on 31 July and We have one free gift per customer. Even if more orders are made, the solution, eye drops or cards will be only added to your first purchase.