Dear Lentiamers,
How could you make your contact lens shopping more enjoyable at the beginning of May? With one of our free gifts – the offer is valid until 9 May. 


Choose a gift to lighten up your shopping
Zero-Seven Refreshing 80 ml – gentle solution for everyday contact lens care with effective moisturising qualities.
Max OptiFresh 30 ml – big pack of eye drops for travelling or to simply keep at home. Artificial tears with fast effect.
Socks for contact lens wearers – in white with a logo, for everyday use or sports. One size.
Add the chosen gift to your shopping basket


The offer ends on 9 May
and the following applies: only one gift per customer. Even if more orders are made, the solution, eye drops or socks will be only added to your first purchase.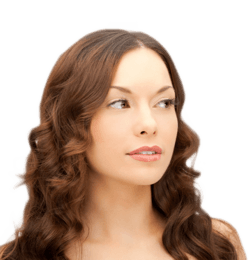 Choose your gift
Valid only for next 6 days