Dear Lentiamers.
The frist gifts of February, to help you cheer while watching the Olympics! Fast cleaning solution, moisturising eye drops, a mask to help against fatigue. Which one will you add to your shopping? You have until 8 February.So you can start cheering on the 9th! 


Gifts to choose from:
ReNu MultiPlus 60 ml – that's what you had to say about it: "The best solution I've ever tried". 93% in the customer satisfaction index.
Horien Aqua Comfort 15 ml – it reduces the symptoms of dry eye syndrome. No matter what the cause is.
Cooling eye mask – eyes irritated by lack of sleep, watching a screen for a long period of time, air-conditioning? All your problems will be gone within minutes.
I will add the chosen gift to my shopping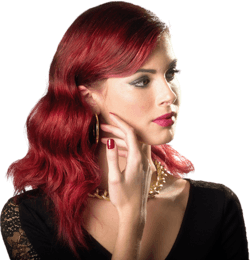 Choose your gift
Valid only for next 15 hours
The special offer is valid until 8 February and we have one gift per customer. Even if multiple orders are made, the solution, eye drops or a mask will be added to your first purchase only.