Dear Lentiamers.
Comfort for eyes and hands – that's how you could describe our new gift special. Soothing products that can be yours for free until 7 November. Which one will you add to your basket? 


Introducing free gifts:
Biotrue Multi-Purpose solution 60 ml – exceptionally gentle, inspired by real tears. Travel size.
Socks with contact lens motif – for sports and everyday use with a contact lens design. One size.
Aloe Vera cream – for skin regeneration, with excellent moisturising qualities. Made perfectly for autumn weather.
I will add the selected gift to my shopping basket for free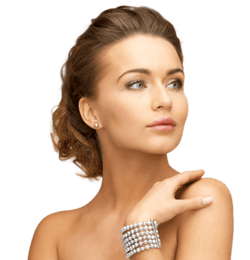 Choose your gift
Valid only for next 11 days
The special offer ends on 7 November and we have one gift per customer. Even if multiple orders are made, the solution, socks or cream will be added to your first purchase only.