Dear Lentiamers,
An all-in-one solution, drops for any situation, or a handy little item that women especially appreciate?There are three possibilities in which you can make your shopping with us a bit more comfortable. And that's with a free gift while we transition into May! 


Which gift will you add to your shopping until May 2?
Max OptiFresh 120 ml with case – all-in-one solution with a customer rating of 93 %.
Max OptiFresh 10 ml – artificial tears that will handle smog and climatisation.
Handbag holder – a special helper at cafés and restaurants. Practical and stylish.
Have you decided yet? Add the gift to your basket


This offer is valid until 2 May, 2017.
The following applies: There is one free gift per customer. Even if multiple orders are placed, the solution, the drops or the handbag holder will only be added to the first order.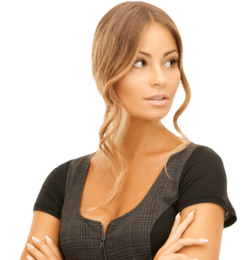 Choose your gift
Valid only for next 6 days